Use speech-to-text feature in the DomuSpect app
Did you talk to your DomuSpect app today? No? Well, you can! All you have to do is use the speech-to-text feature. This is a good opportunity for everyone using the app.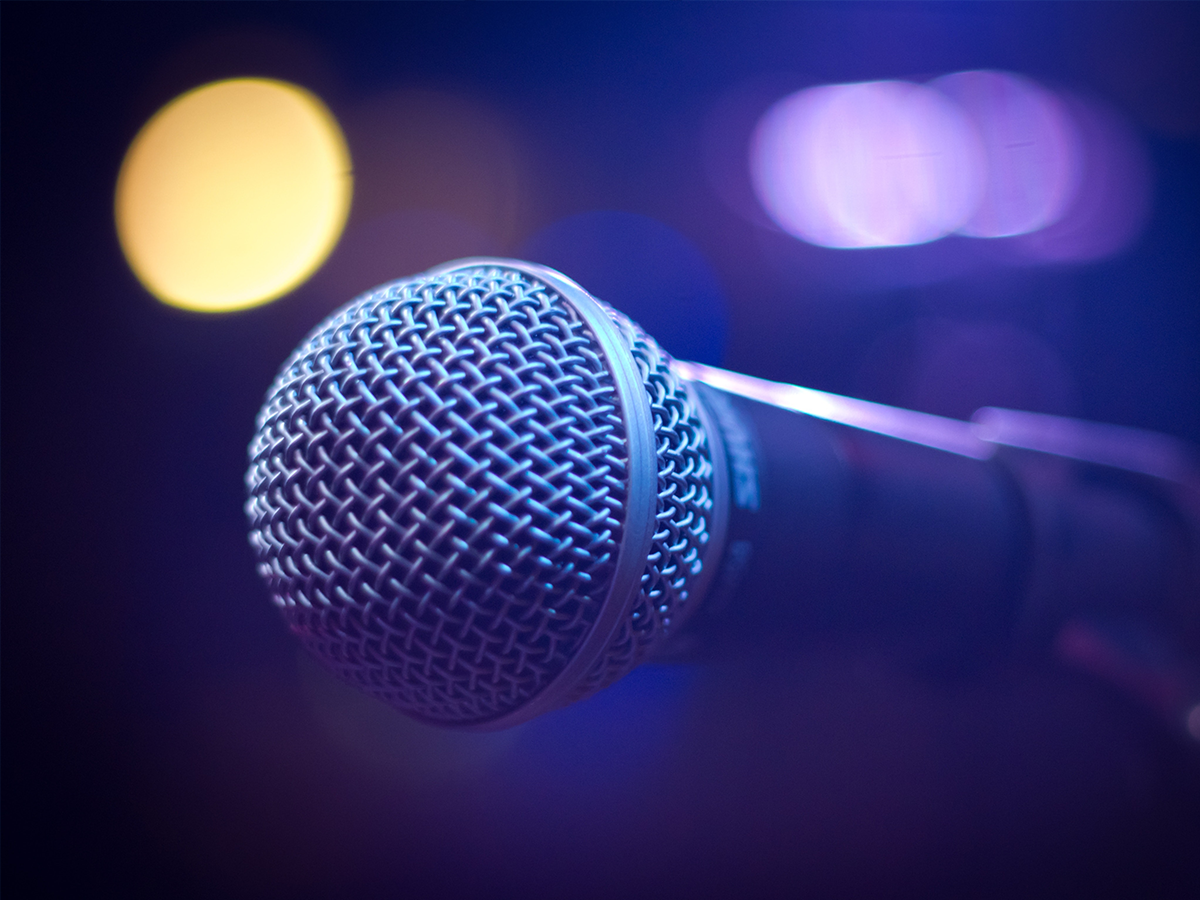 Are you not a talkative person?
A lot of people do not talk a lot during the day. Instead, all we do is text, text and text: text messages, emails, updates on social media, shopping lists, and notes during moving inspections. Do you only take a limited number of notes during your moving inspections? Maybe you are not a fast typer, or maybe you just have difficulty with writing? You could also be a busy person and as a result, you might not feel like you have the time to note every single detail.
You can talk to write
Today, most smartphones and tablets allow you to talk to write via the keyboard. This means that you can dictate on both Android devices and iOS devices such as iPhones and iPads. The speech-to-text feature can help anyone!
You use speech-to-text by talking to your device which uses recognition technology to transform your spoken words into text. Simply put, your mobile device writes what you say. Literally! By now, the technology is quite good at recognising the words you are saying which means that the quality of this feature is very high. You can use the speech-to-text feature whenever you would typically enter information yourself. This means that you can use it for, for example, Google and Facebook, but you can also use it for DomuSpect – digital moving reports.
Use dictation to get adequate notes
When you conduct moving inspections, it is a good idea to document the condition of surfaces and items at the rental property. Photos can in some degree be used as documentation, but usually, it is a necessary to add a note. If you want to ensure that your moving reports are well-documented, you can benefit from adding sufficient photos and notes.
The dictation feature, which allows you to type with your voice, is a good reason for digitising your moving reports. It is undoubtedly more time-consuming to write sufficient notes if you use a pen and paper, and speech-to-text is both easier and quicker.
Speech-to-text can be used anywhere
You can use dictation everywhere you use the keyboard to enter information in the DomuSpect app. Speech-to-text can be especially useful when you describe the condition of a rental property and the tasks required for the property to be repaired.